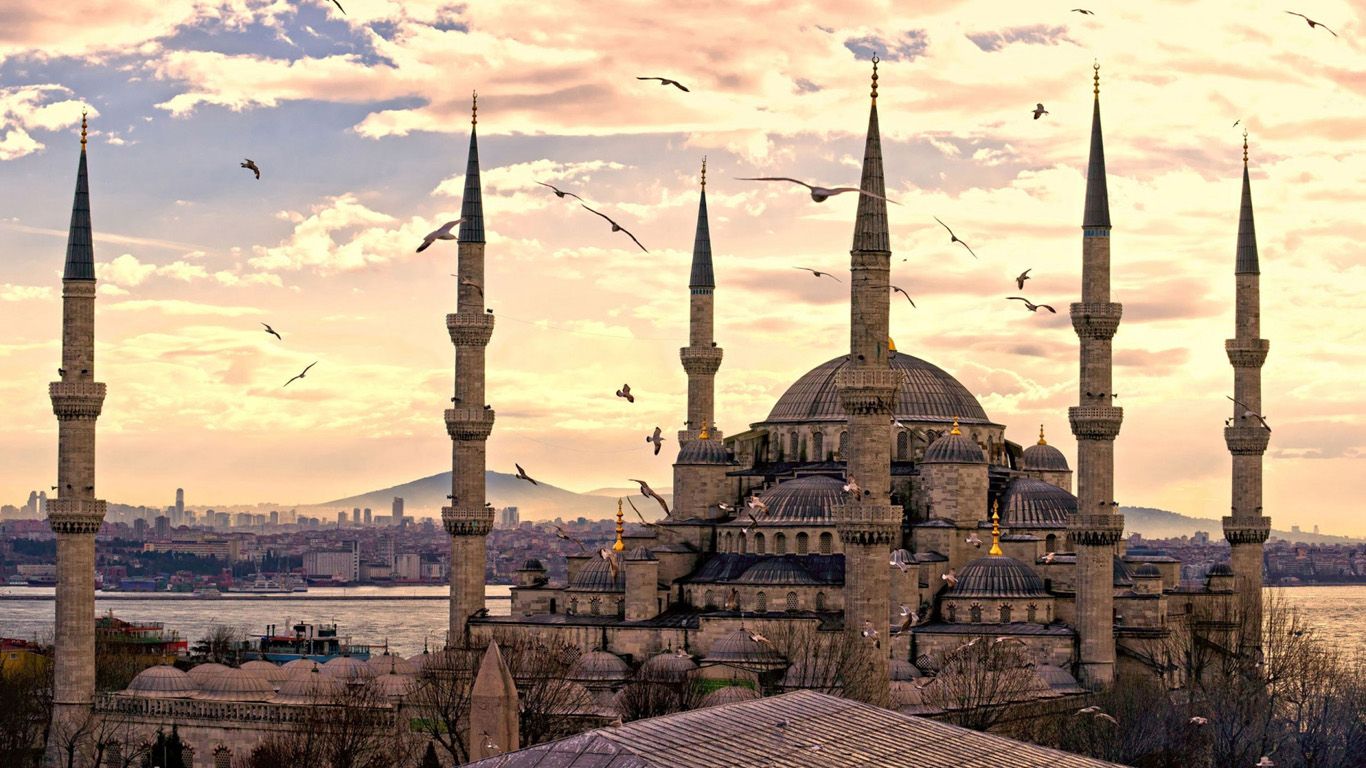 ABOUT TURKEY
Turkey, country that possesses a unique geographic location, lying partly in Asia and partly in Europe. Throughout its history it has acted as both a barrier and a bridge between the two continents. Turkey is famous for a diverse set of both oriental and European elements — from the traditional Turkish tea to the majestic Hagia Sophia. Hagia Sophia in Istanbul, constructed in the 6th century, continues to be revered as one of the most important structures in the world. It was first built as the largest Cathedral in the world, later became a Mosque and is now a Museum. It's also famous for its carpets, hammam and bazaars, destinations like Istanbul and Cappadocia, and sweet treats like Turkish delights and baklava.
Straightforward, simple investment plans
No residency requirement
No language skill requirement
Visa Free access to 110+ countries
No personal or worldwide income tax
Dual citizenship permitted
Inclusion of dependent children under the age of 18. Adopted children can be included
Citizenship transferrable by descent.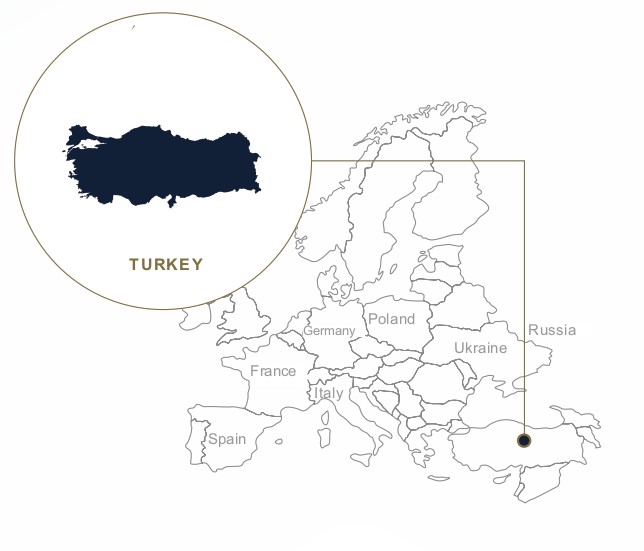 Key Facts
Capital
Ankara
Languages
Turkish | Arabic | Kurmanji
Currency
Turkish Lira (TRY)
Population
85,417,134
The Citizenship by Investment program in Turkey allows investors to obtain citizenship within a short period of time through investing in
real estate purchased after September 2018. The Turkey Citizenship by Investment Program allows investors to access both the European and Asian markets, as well as gain lifelong citizenship to a country that is in the process of full membership negotiations with the EU
Our commitment to you!
At Raizing Citizen, we work exclusively on your behalf. We are devoted to providing a specialized service to each of our clients with the knowledge that comes with years of expertise. Most of all, we give the insight and an array of options that allow our clients to make and secure investments with confidence.