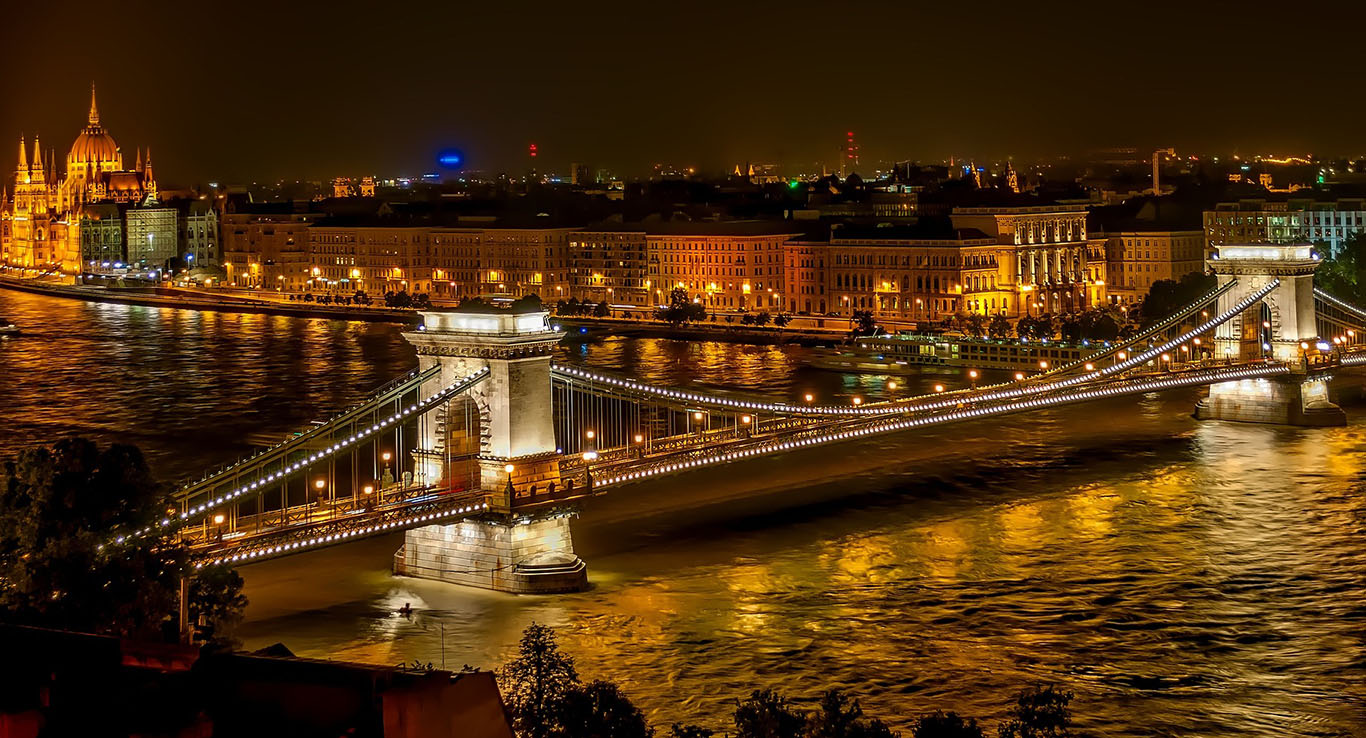 ABOUT HUNGARY
Hungary is a member of the European Union and the Schengen area. It is located in the center of Europe and at the crossroads of many trade routes. Although it covers an area of only 93,000 square kilometers and has a population of less than 10 million, it has duty-free access to the EU market of more than 500 million people. In addition to the EU, it also has close relations with Ukraine, Russia and the Western Balkans with their population of more than 200 million people. Hungary has excellent geographical conditions, very beneficial for investors. The outstanding transport infrastructure allows most of Hungary to serve as the center of the four main European freight transport channels. There are more than 1,300 kilometers of highways, 7,600 kilometers of railways and six international airports in the country. Statuesque castles', stunning lakes, extraordinary caves, thick forests, and magnificent churches, Hungary is more than just its glittering capital 'Budapest'. The myriad places to visit in Hungary are fast turning one of the most popular countries in Eastern Europe into a hot and happening tourist destination.
It is not necessary to be a tax resident.
Can claim social security after 6 months
Freely travel, stay & open a business in any Schengen Countries (26 European Countries)
 Receive European Union Residency in less than 2 months.
Property can be let out for rental income, only need to own at the beginning and at the
extension
Dependents education are free up to the age of 18 years old in Hungary
The quickest and cheapest European Residence permit program.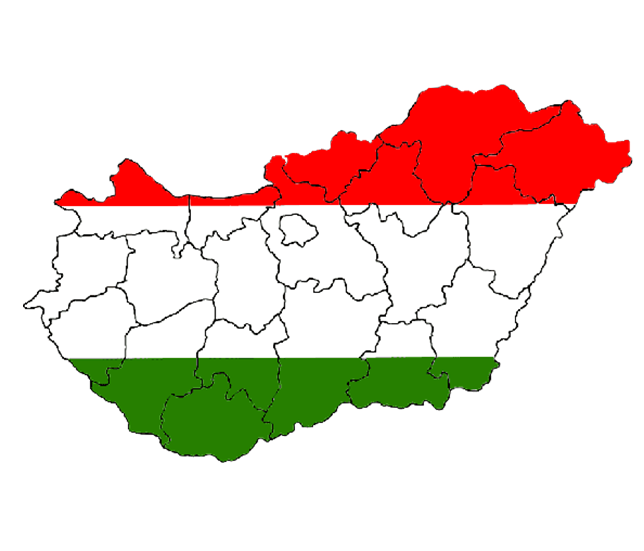 Key Facts
Capital
Budapest
Languages
Hungarian | English
Currency
Hungarian forint (HUF)
Population
9,596,683
The Hungarian Permanent Residency Program requires investors to contribute in Real estate in return for Permanent Residency in Hungary. The permanent residence programme is valid for 5 years and is automatically renewed every 5 years with a minimal renewal fee; no additional fees will be charged. You can apply for Settlement Residence permit after 3.5 Years. This program is also called as the VIP program.
Our commitment to you!
At Raizing Citizen, we work exclusively on your behalf. We are devoted to providing a specialized service to each of our clients with the knowledge that comes with years of expertise. Most of all, we give the insight and an array of options that allow our clients to make and secure investments with confidence.