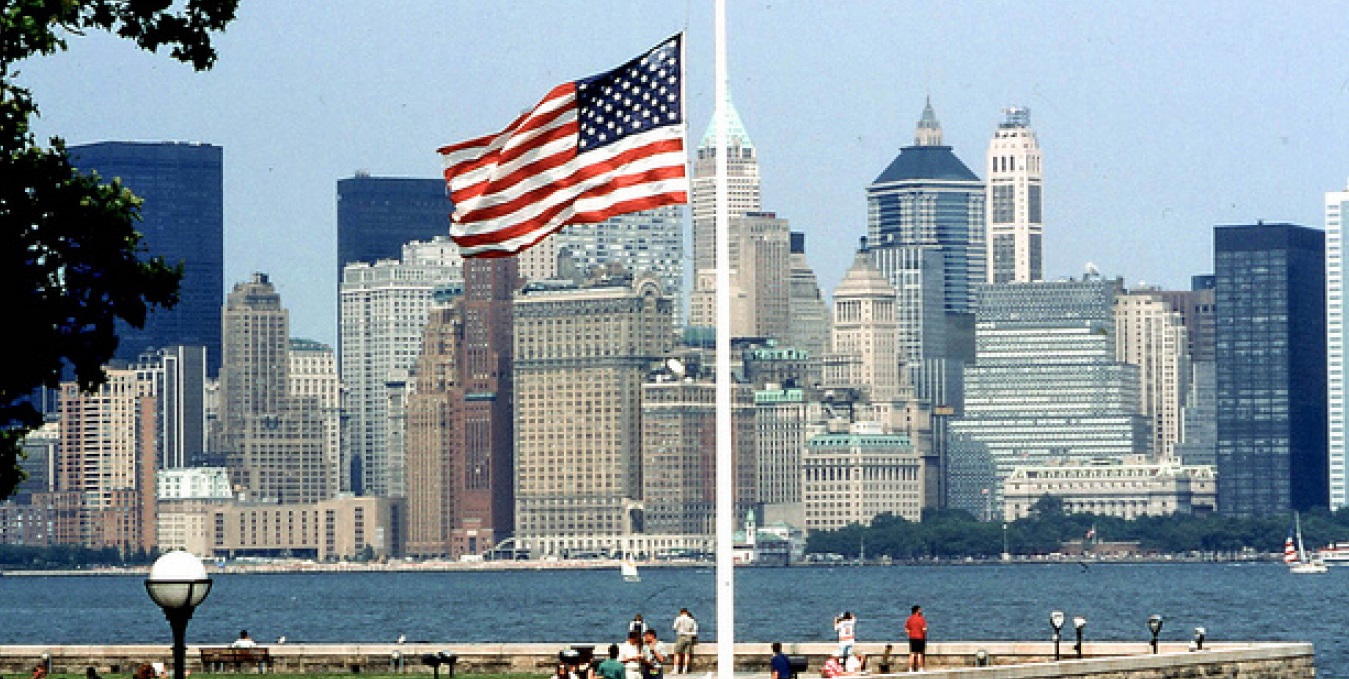 ABOUT USA
The USA's vast history of immigration and its culturally diverse nature has made it a primary destination for dreamers from every part of the globe. It is the fourth-largest country in the world by total area, and third largest by population. It has 50 states, all of which have varied geography and diverse climate along with plentiful natural resources and new growth opportunities. This developed country enjoys the world's largest national economy, owing to which the US dollar is the world's primary reserve currency. America also boasts the highest average household and employee income among OECD nations.
No age, business experience, education or language requirements
Processing time 12-18 months
Limited number of documents to be submitted
Free choice of residence. You can live anywhere in the United States
Visa Free access to approximately 172 countries (UK; EU; Canada)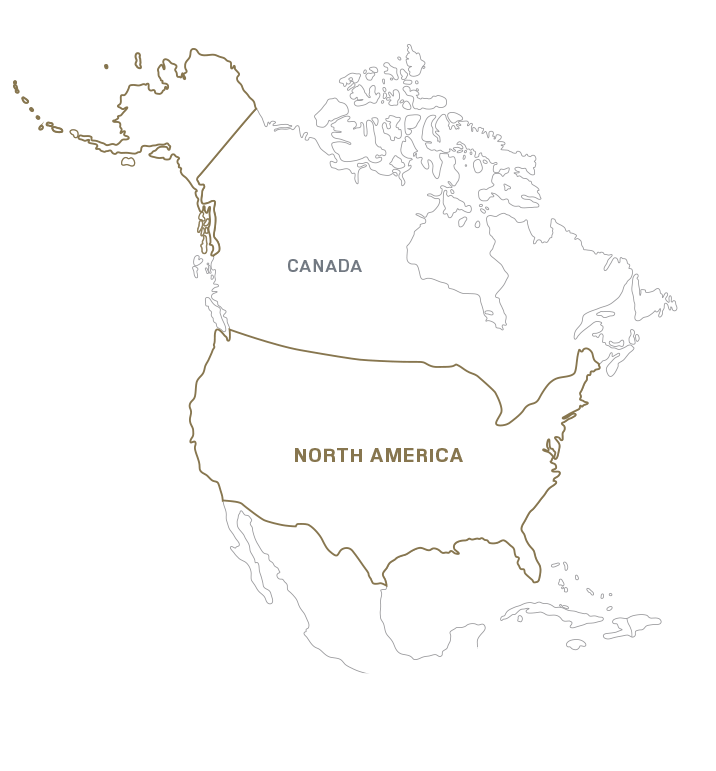 Key Facts
Capital
Washington, D.C.
Languages
English 82.1% Spanish 10.7% – Other 7.5%
Currency
United States dollar ($) (USD)
Population
322,369,319 (2015 est.)
Our commitment to you!
At Raizing Citizen, we work exclusively on your behalf. We are devoted to providing a specialized service to each of our clients with the knowledge that comes with years of expertise. Most of all, we give the insight and an array of options that allow our clients to make and secure investments with confidence.