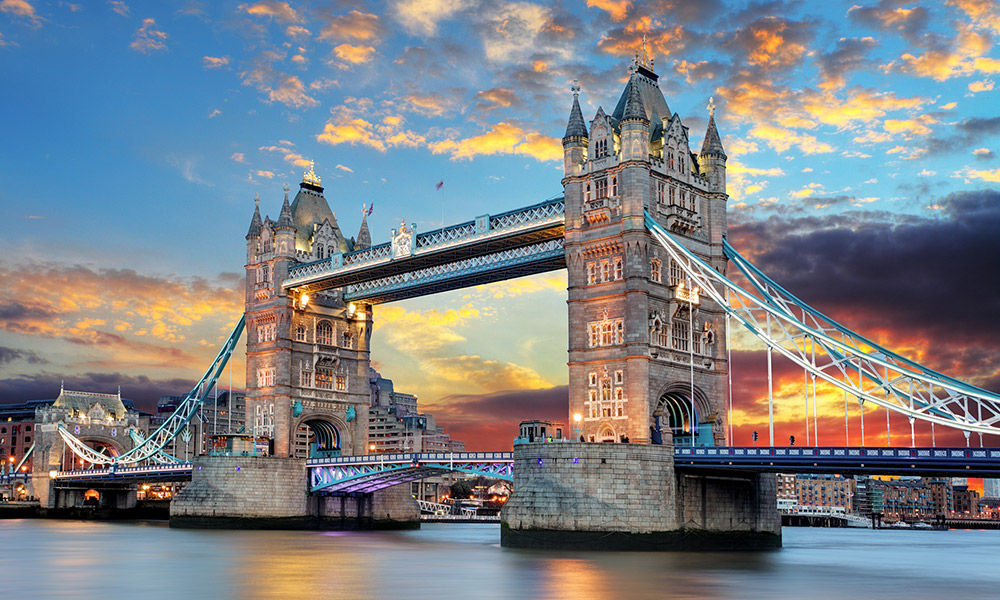 ABOUT UNITED KINGDOM
Also known as "the UK" or "Britain," the United Kingdom of Great Britain and Northern Ireland consists of four countries located on the north-western coast of continental Europe: England, Scotland, Wales and Northern Ireland. The UK runs the world's sixth-largest economy, and also Europe's third largest. The main currency of its partially regulated market economy is the Pound Sterling (GBP), the world's third-largest currency after the US Dollar and the Euro. United Kingdom's prestigious status, because of its rich and popular culture, strong economy, global military presence, contributions to scientific progress, and international political significance.
Your family members – Spouse and Children under 18 can join you.
Your children can study free in a state School.
You and your family can settle in the UK after 5 years leading to Indefinite
Leave to Remain in the UK & British Citizenship.
You can extend your stay with the in UK or switch to another
Immigration Category if your employer does not need you.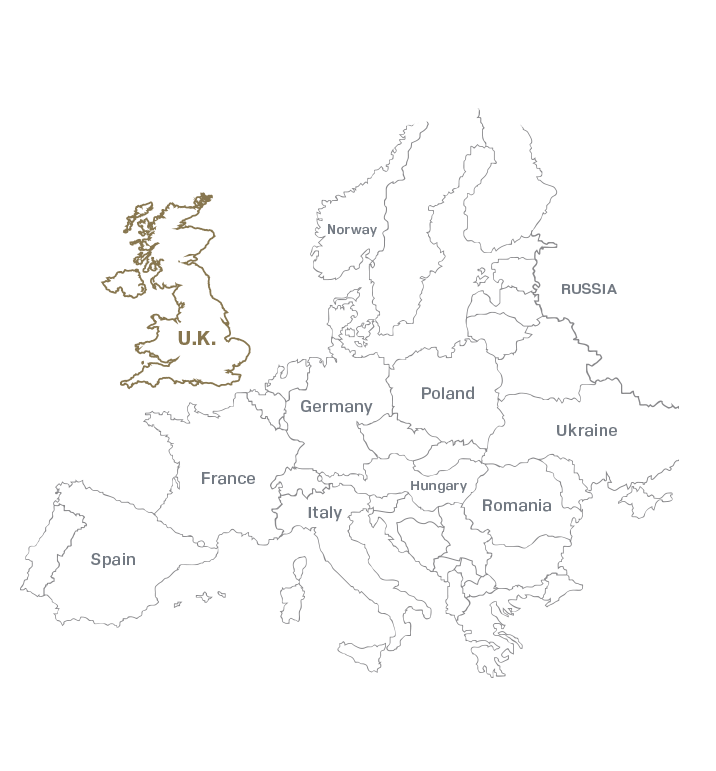 Key Facts
Capital
London
Languages
English (UK)
Currency
Pound sterling (£) (GBP)
Population
64,716,000 (2015 Estimate)
A Sole Representative visa allows an individual to come to the UK in order to set up a UK branch or subsidiary on behalf of an overseas company, if the company does not already have a representative in the UK. If you intend to apply under the UK sole representative visa category, you should be a senior employee of the overseas company. The company can recruit someone specifically for this role but they would have to be recruited overseas. The applicant cannot be a majority shareholder in the overseas company but must be senior enough to have full authority to take operational decisions in respect  of the UK office operations without prior approval from the parent business.
Our commitment to you!
At Raizing Citizen, we work exclusively on your behalf. We are devoted to providing a specialized service to each of our clients with the knowledge that comes with years of expertise. Most of all, we give the insight and an array of options that allow our clients to make and secure investments with confidence.