ABOUT MONTENEGRO
The Montenegrin residency & citizenship by Investment program officially started taking applications in late 2019.To be able to apply for this program, you should be at least 18 years of age, in good health, and without a criminal record.In addition, you are required to invest in government approved real estate projects and make a contribution to the government development fund.
As a citizen of Montenegro, you can travel visa-free or with visa-on-arrival to over 120 countries and territories, including Russia, Singapore and all Schengen countries.
The program is based on the law & is guaranteed by the government since 2019.
There are no taxes on worldwide income, capital gains, gift, wealth and inheritance.
There are no physical residency requirements. You are not required to visit before or after the application.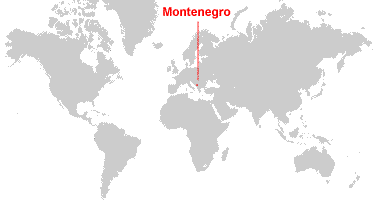 Key Facts
Capital
 Podgorica
Languages
Serbian, Bosnian
Currency
Euro (EUR)
Population
625,266 (2011 Estimate)
Our commitment to you!
At Raizing Citizen, we work exclusively on your behalf. We are devoted to providing a specialized service to each of our clients with the knowledge that comes with years of expertise. Most of all, we give the insight and an array of options that allow our clients to make and secure investments with confidence.