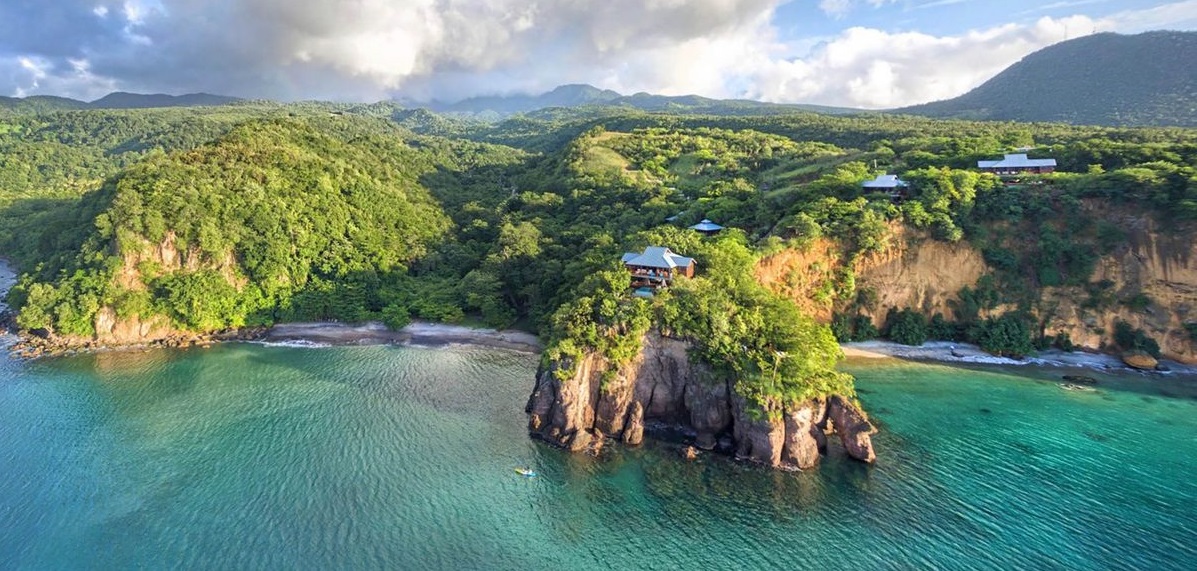 ABOUT DOMINICA
Christopher Columbus discovered the island of Dominica on a Sunday, which is why the country's name is 'Dominica' which is Sunday in Latin. This Caribbean island is known for its 750 square kilometres of lush, green beauty, covered in precious and natural rainforests that are UNESCO World heritage sites. Not just this, it is the home to the world's second largest hot spring where tourists and residents equally enjoy the hundreds of streams, stunning coastlines, and vibrant coral reefs.
The population of Dominica is approximately 73,000 and the East Caribbean Dollar (XCD) is its currency. Apart from English being the official language, Antillean Creole and French are also spoken here by many.
Straightforward, simple investment plans
Processing time 3-6 months
No landing or residency required
Visa Free access to 113+ countries (UK; EU)
No personal or worldwide income tax
Dual citizenship permitted
Inclusion of dependent children under 30 years and dependent parents aged 55 years and above
Limited number of documents to be submitted.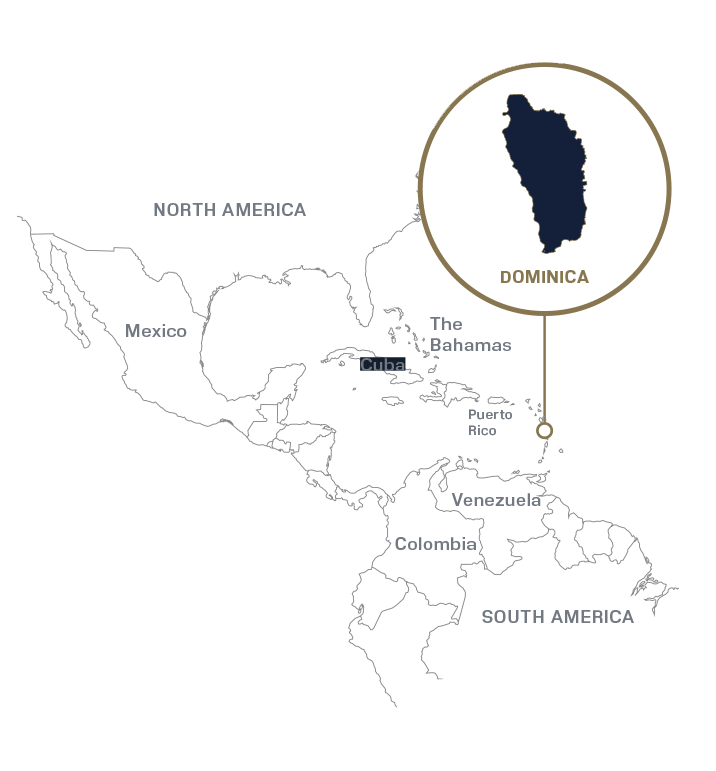 Key Facts
Capital
Roseau
Languages
English (official) | French patois
Currency
East Caribbean dollar (XCD), Tied to USD
Population
The Commonwealth of Dominica offers legally mandated economic citizenship to eligible applicants in return for a modest investment fee and to those seeking a second passport. The Dominica Economic Citizenship program is a well-operated initiative that has been running since 1993 and paves an economical way to help generate revenue for local projects and programs.
Our commitment to you!
At Raizing Citizen, we work exclusively on your behalf. We are devoted to providing a specialized service to each of our clients with the knowledge that comes with years of expertise. Most of all, we give the insight and an array of options that allow our clients to make and secure investments with confidence.